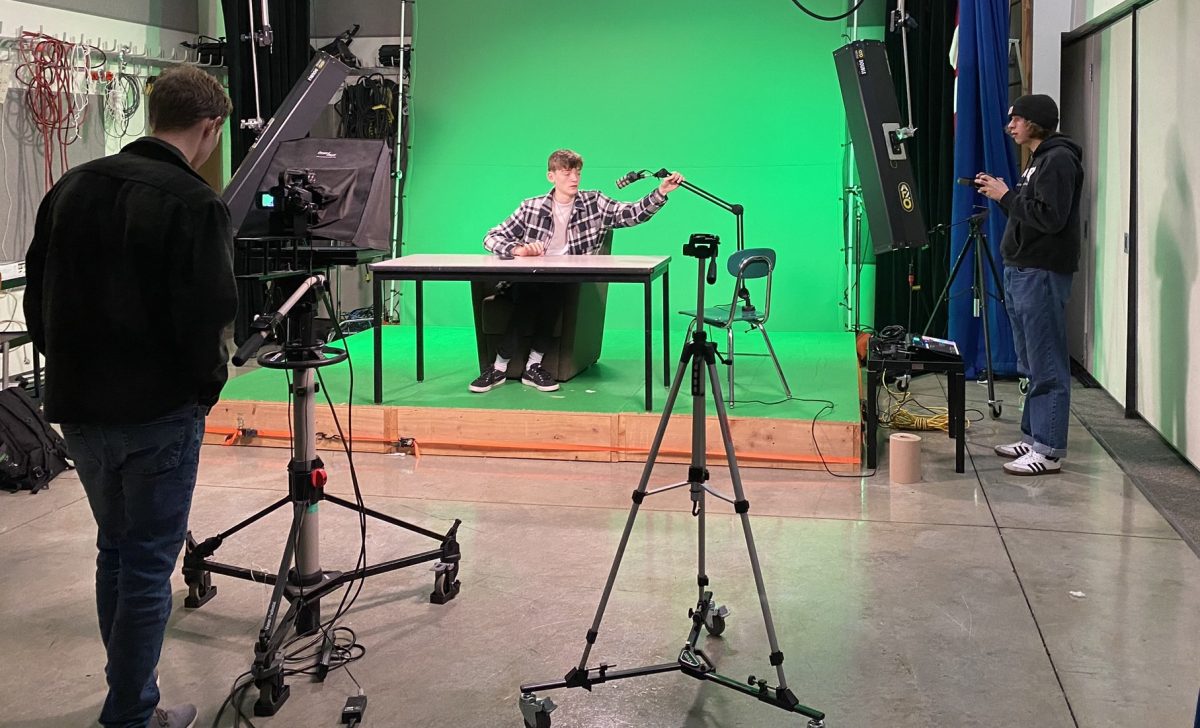 Skyline's SPTV productions are continuing to take on a unique approach towards their content heading into the new school year. With social media being more prominent in how kids get their news, SPTV's...
Skyline High School students feel the pressure of the International Baccalaureate Diploma Program, which demands rigorous coursework and intensity to perform at the highest level. Whether the pressure...

Loading ...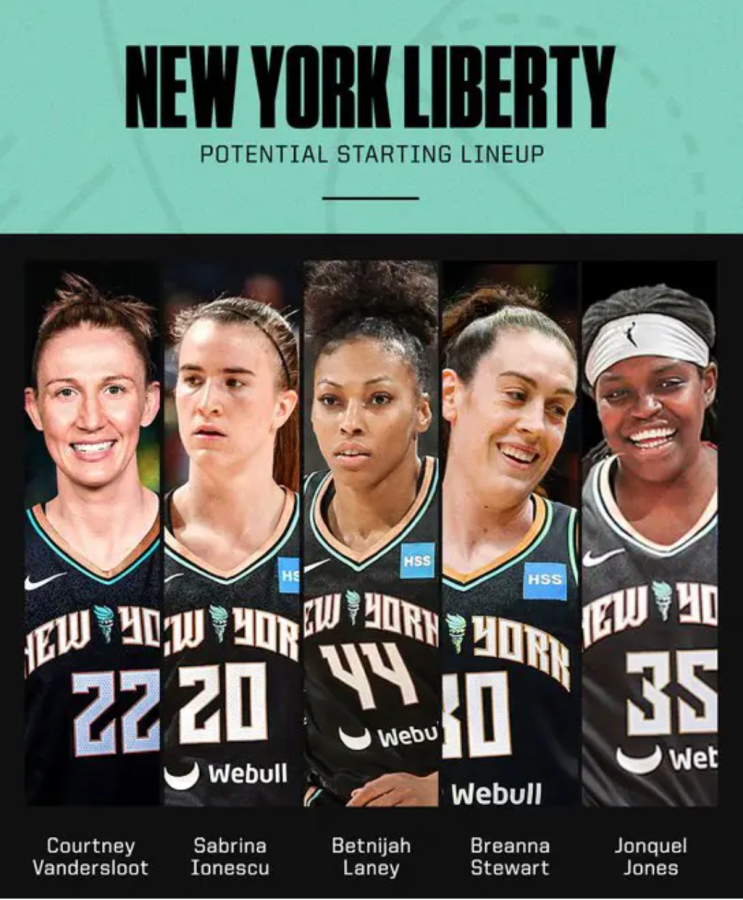 The newest craze in professional basketball is the formation of super teams, where star players unite for their best shot at a championship....