Skyline College Destinations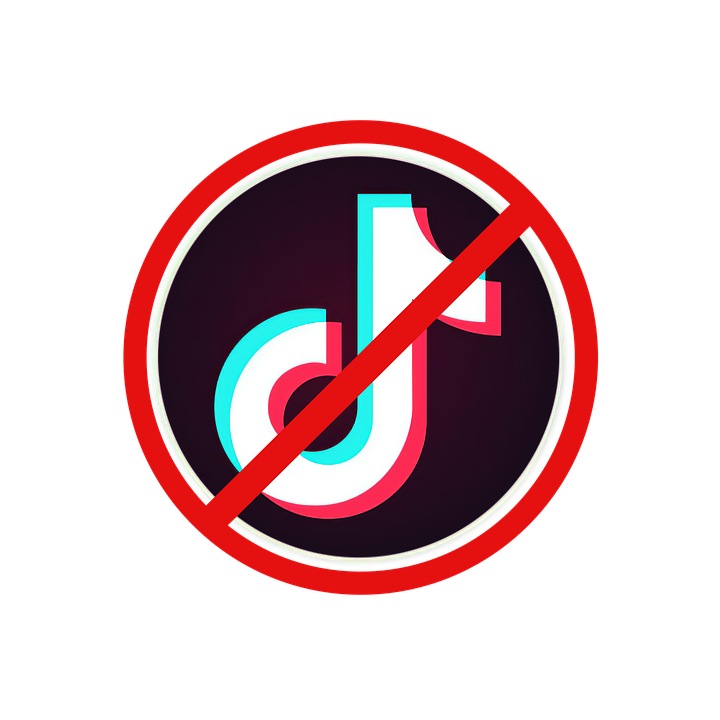 The social media app TikTok has become known around the world for popular trends and audios that have emerged from it. TikTok allows people to connect in a different way than ever before, but now that...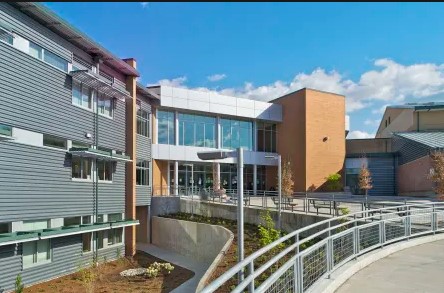 School spirit is to create a sense of community and familiarity in school. Skyline's spirit is regarded by many students as low and is only prevalent in the upper-grade levels. To increase this, ASB...
Next Level Skyline Athletes

Loading ...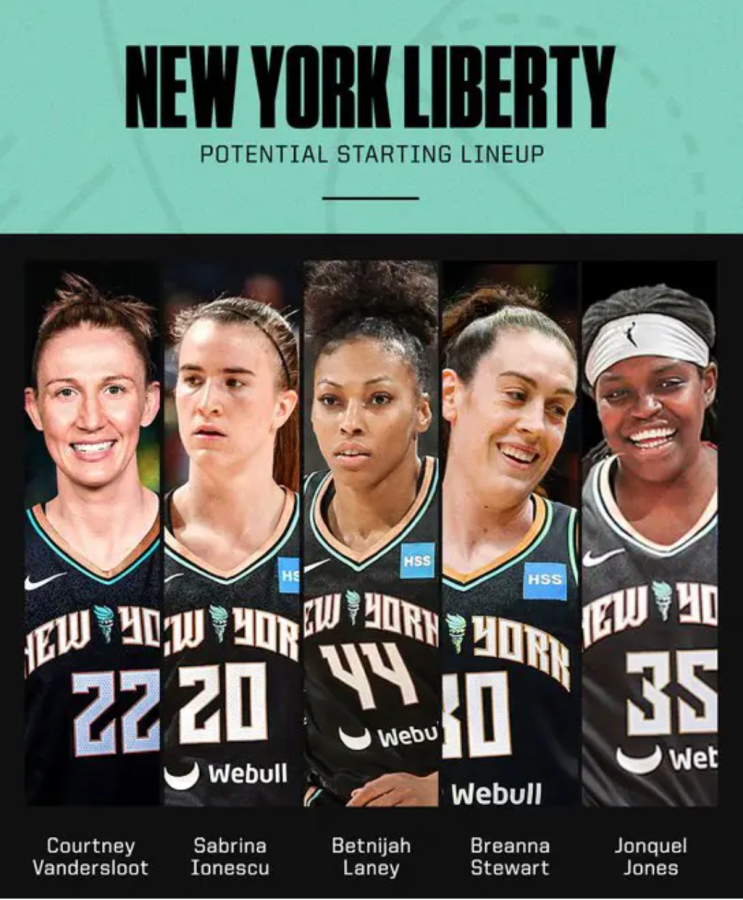 The newest craze in professional basketball is the formation of super teams, where star players unite for their best shot at a championship....